I don't know if I have 10 of these...but I'm going pick all the ones released in 2016 that are still lining my book shelves!
As I've said, I'm a self-proclaimed Disney Princess nerd and fairy tale lover. This is right up my alley!
I've picked this up once already and couldn't get into but I plan to try again!
I love Rainbow Rowell, and this book is promoted as a similar style. Hopefully, I'll get to it on my vacation!
I started this, but put it down because it wasn't exactly what I wanted in a story at the time.
I listened to the others; now I just need to finish the series.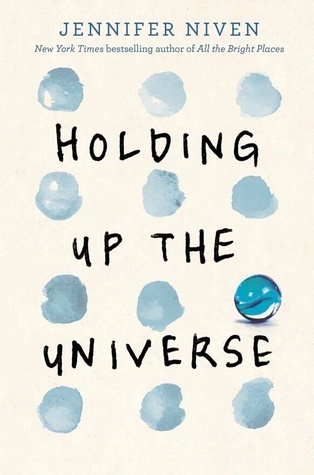 I started the audio for this one, but I think it's one I need to physically read. I loooooooved All the Bright Places so I'm hoping this will be just as good and powerful.
Another possible Beauty and the Beast retelling; seems a little complex though...
This is a very intriguing plot to me. I love a good retelling.
LOVED the first one!!
Such a beautiful cover!