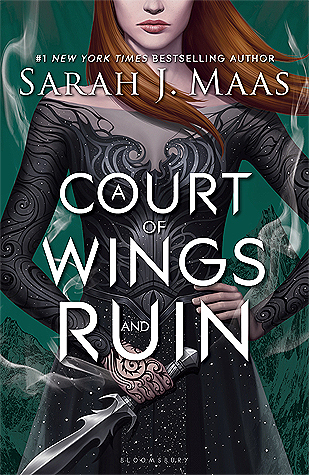 Today is the release day of
A Court of Wings and Ruin
by Sarah J. Maas.
Here is how today will go as told through gifs.
You're welcome.









Wake up and realize it's May 2nd.
Put on green and black to match the book's cover design.
Rush to work, which is a public library where you are #1 on the hold list for ACOWAR.
See the book on your desk patiently waiting for you.
Freak out about when you are actually going to read it.
Try and distract yourself while you wait for your lunch break.
Get to your lunch break and debate how to handle the book you're currently reading.
Stare at the cover of ACOWAR longingly in hopes that it won't break you once you start reading.
Make a promise to yourself that you will read s.l.o.w.l.y.
Crack the cover of the book and delve into what is sure to be the most epic thing you will read in 2017.
Please tell me I'm not the only one feeling this way today!